[ad_1]

Ural 4320 1985, 10,500 miles, £10,000
If the future seems bleak then you could go off-grid and live life on your own terms, a bit like Santa does at the North Pole. This 6×6 Ural would certainly be good enough for Mr Claus (guaranteed present deliveries whatever the weather), and it would be huge fun trying to fit it into your life.
They still make these magnificent oil-burning beasts in Russia, officially designated a 4320 and unofficially referred to as a 'Monster'. These are in general circulation but you will need to go to one of the specialist army surplus dealers like Tanks-Alot. Apart from starting a small war, the obvious thing to do would be a mobile home conversion. Heaven knows where you would buy spare parts from, but you could probably get a farrier to knock something up for you.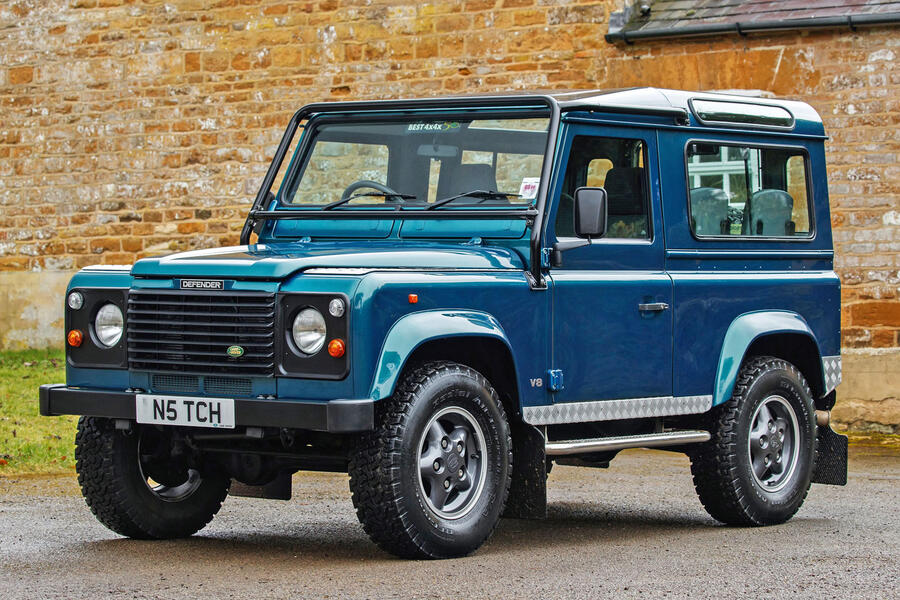 Land Rover Defender 90 50th Anniversary 1999, 100,000 miles, £27,500
Yes, we all know there's a brand-new model which we can spec to an improbable six-figure sum. What it doesn't have is the old-fashioned workhorse aura or, most importantly, a petrol V8. Sure, the old ones are rubbish to drive, but no one ever bought a Series or Defender for the road manners or in-car infotainment.
So here is the last of the brutes, but you could get V8s back in the 90 and 110 days, which will still be great, especially if dented and a bit grotty. The V8 came back from time to time as aftermarket creations or official special editions. Those ones have a resaleability, which could appeal to some. Rot is not a killer, just the prelude to a costly rebuild. Bore-worn engines are telegraphed by lots of blue smoke.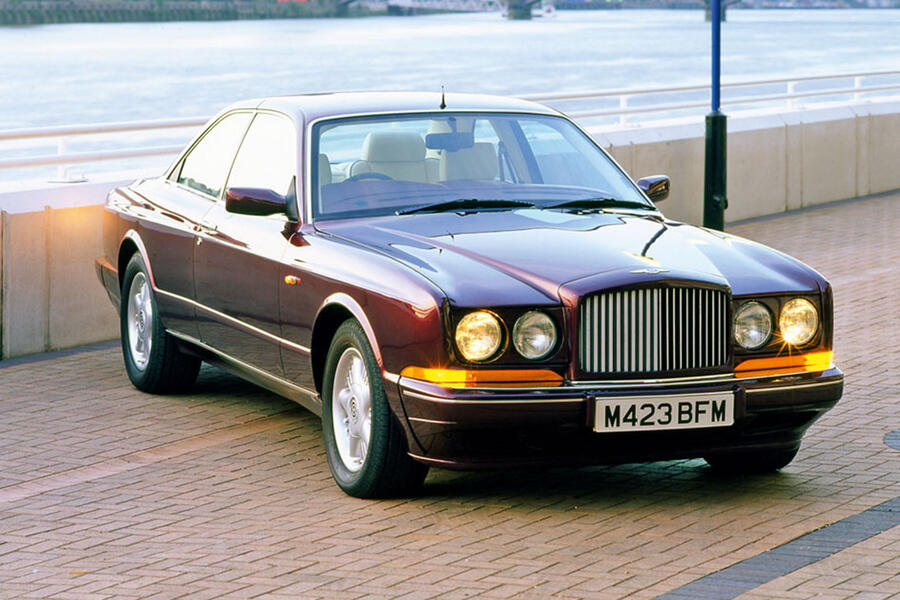 Bentley Continental 6.8R 1995, 98,000 miles, £30,000
[ad_2]