[ad_1]

Everybody starts somewhere and, in the case of legendary F1 designer Adrian Newey, it was a Tamiya Honda RA273 V12 F1 kit.
"My dad was a vet but maintained his own cars and was a keen hobbyist," he says. "When I was nine I built my first model, the Tamiya Honda F1 car, and my dad helped me. The second one was a Lotus 49 and that was probably a bigger influence. I found it incredibly useful because the parts were all labelled, like 'front upright' or 'upper wishbone', so I learned the terminology. As I built the models, I learned how F1 cars were assembled. The models have all the same components: engine, monocoque, gearbox and so on.
"Because the suspension and steering moves, it teaches you how the suspension articulates and how it all works. From the age of about 11, I started sketching my own designs and making them in Dad's workshop. I'd make cars out of folded-up bits of aluminium and laminated glassfibre, then cannibalised the Tamiya models for the bits I couldn't make, like the engine and wheels. I was learning as I went along and it's that age-old thing: to become expert in something, you need to spend at least 500 hours doing it – and, without realising it, that's what I was doing."
Tamiya's radio-controlled icons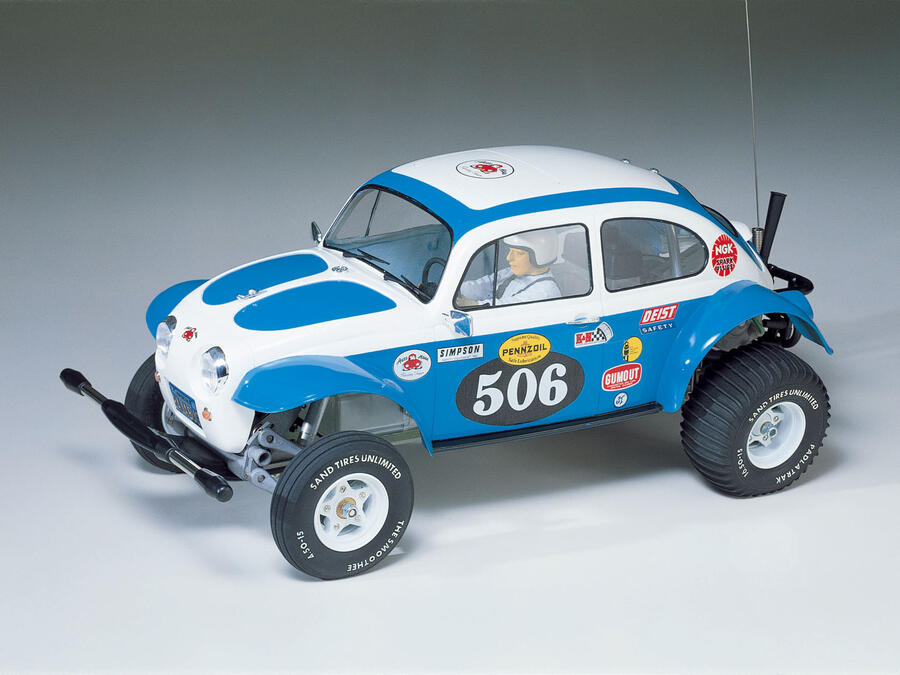 Sand Scorcher: Got the R/C ball rolling for Tamiya with an authentic 1/10th reproduction of the real thing. Funky yet technically intricate, even the swing-arm suspension echoes that of the original Volkswagen bug.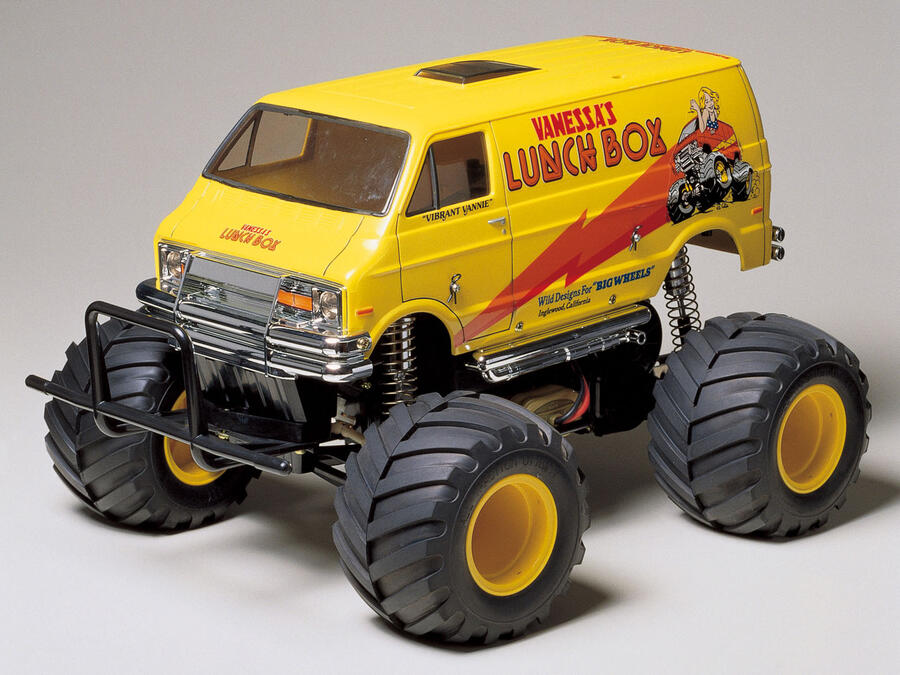 Lunchbox: Vans may not have been a thing in the UK in 1987 when the wacky Lunchbox was first launched, but it has been a hit ever since. Tinkering can include the fitting of constant volume adjustable – or CVA – dampers.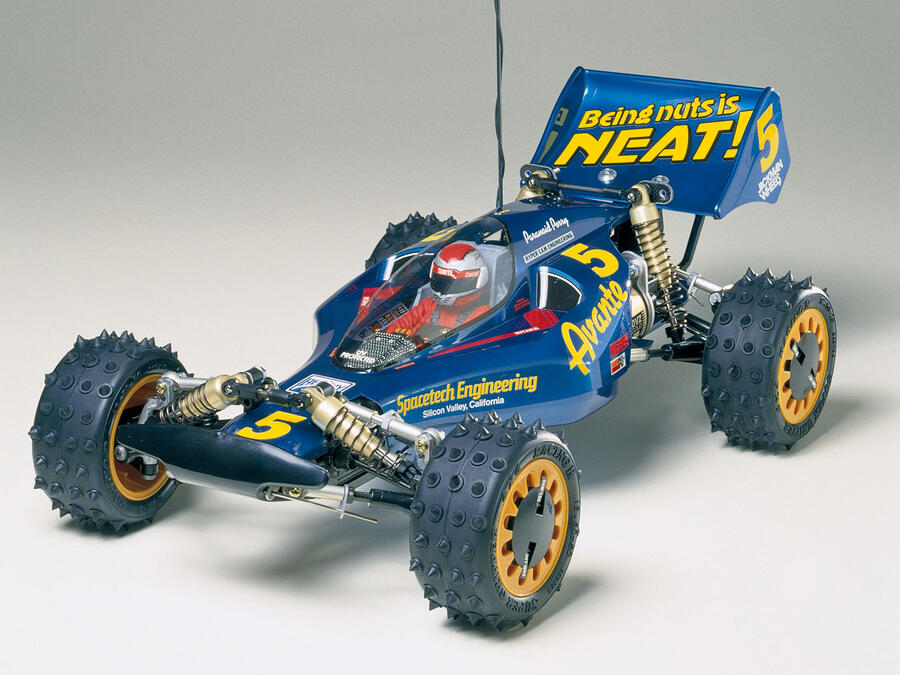 [ad_2]