[ad_1]

Racing Point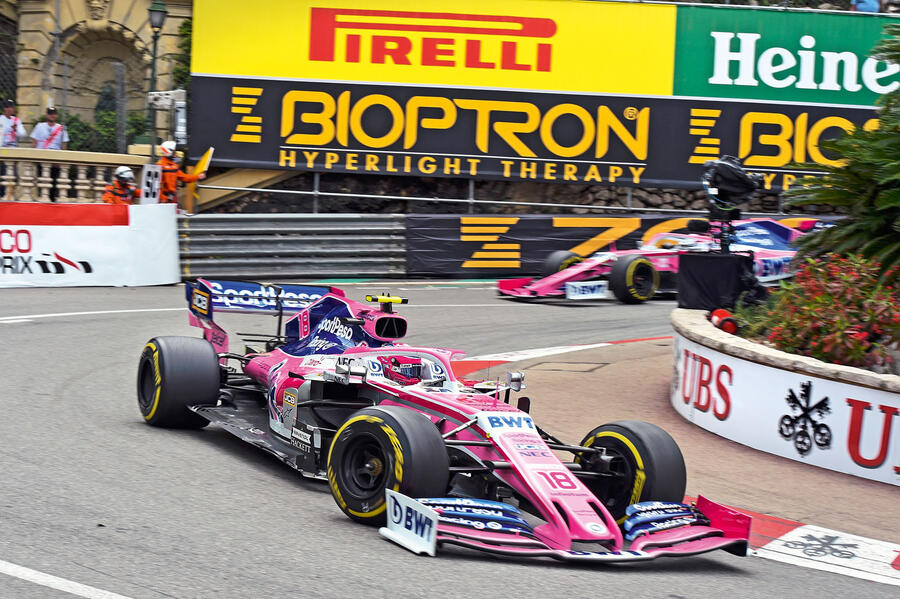 Sergio Perez vs Lance Stroll: Still a team in transition, following a transfer of ownership in 2018. Pérez has usually been the more reliable performer while Stroll, son of Racing Point co-owner Lawrence, failed to reach the second phase of qualifying for 14 consecutive grands prix before finally escaping in Germany.
Pérez flopped during his sole season with a top team (as McLaren was still perceived to be in 2013) but has always extracted the maximum from his time in the upper midfield and is one of the most reliable finishers/scorers in the business. Stroll has received a lot of flak because of his privileged upbringing – and he doesn't have to fight too hard for his present berth – but money alone cannot buy you an FIA F3 title.
Neither of these two is a future world champion (and not just because their futures are entwined with Racing Point, to whom Pérez is contracted until the end of 2022), but both are solid racers.
Alfa Romeo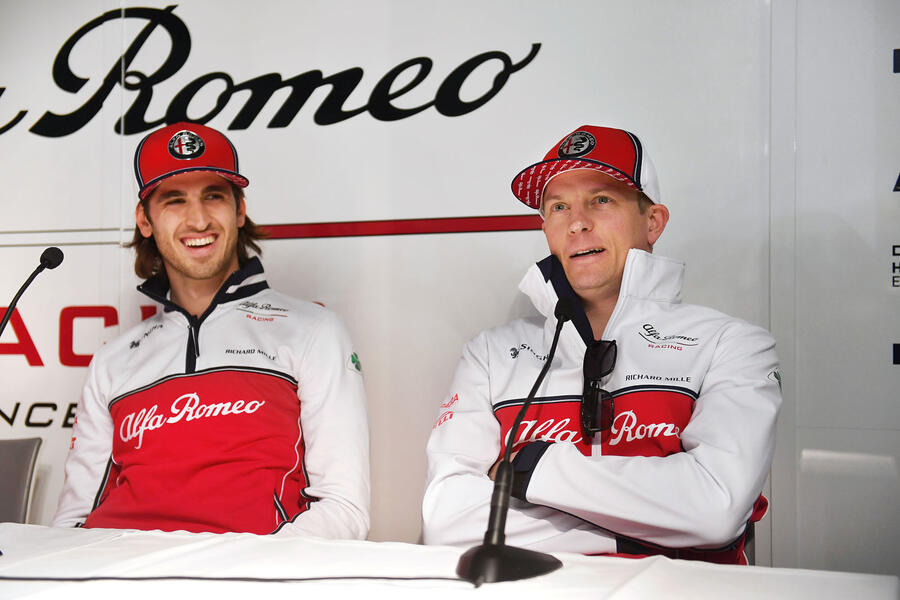 Kimi Raikkonen vs Antonio Giovinazzi: Many a driver has remained in F1 long past his sellby date, but the move from Ferrari initially seemed to rejuvenate Räikkönen (who turned 40 during the campaign). Consistency hasn't always been his motif, but he's a canny racer and provided a solid base for a team in the process of being built up under the astute leadership of Frédéric Vasseur.
Giovinazzi subbed twice for the team in 2018 – blending flair with a tendency to hit things – and got off to a slow start this season. He gradually found his feet, however, and in Austria scored his first point – also the first for any Italian since 2010. Strange, but true. Then again, Italian drivers (Nino Farina, Alberto Ascari) won three of the first four world championships, a feat no compatriot has yet equalled. On present form, there is little evidence to suggest Giovinazzi will end that drought.
[ad_2]