[ad_1]

Haas Ferrari VF-20
Drivers: Romain Grosjean (French) and Kevin Magnussen (Danish). Car revealed: 11 Feb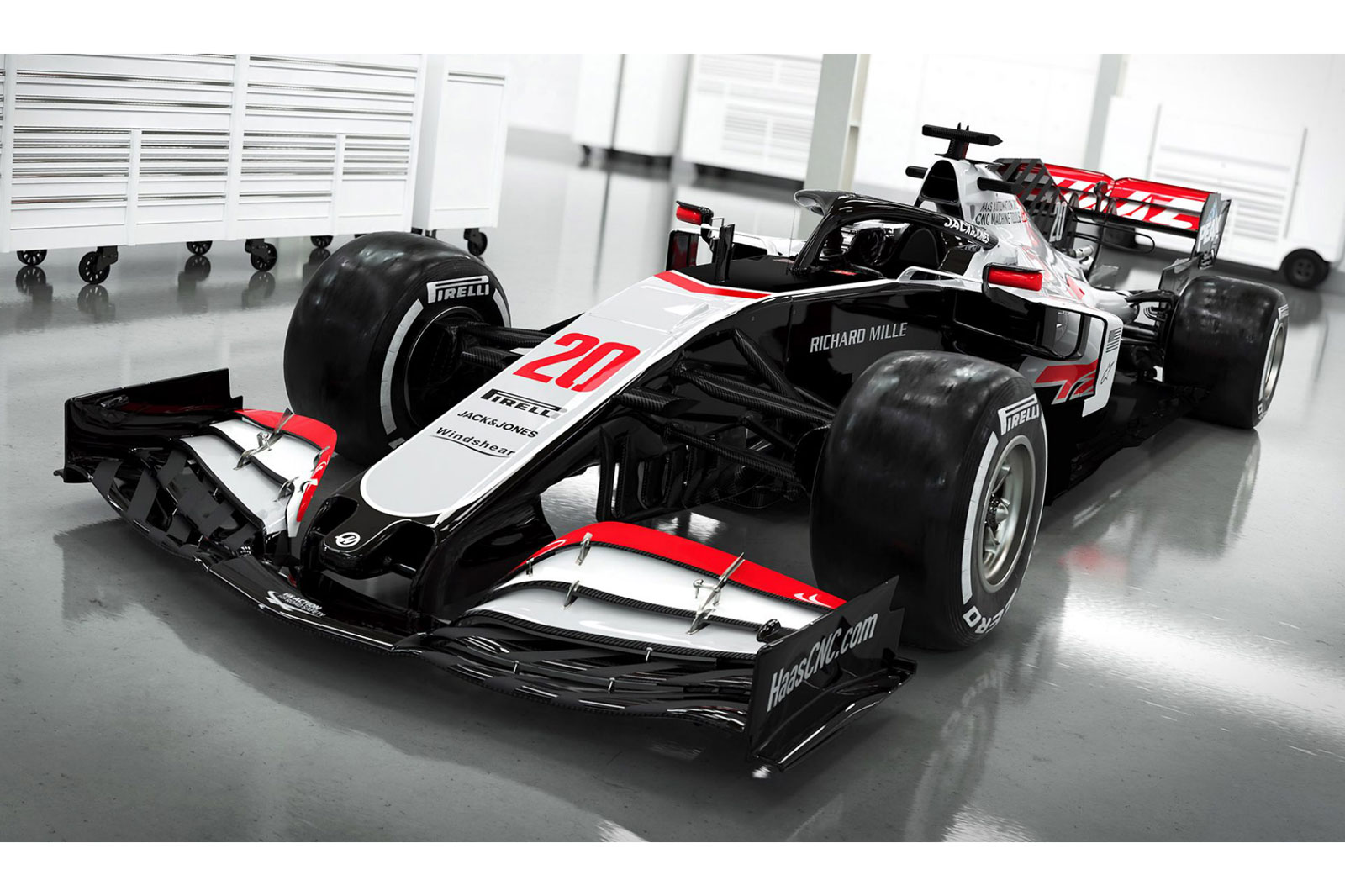 American outfit Haas suffered a torrid time last year, finishing a distant ninth, despite having been the 'best of the rest' in 2018. The VF-20 will have to be a whole lot better than the VF-19, which team boss Günther Steiner described as "the strangest machine I've ever worked with", as neither driver was able to generate sufficient heat in the tyres during races.
Both Grosjean and Magnussen are retained, primarily due to their experience with chassis development. This might well be to the private annoyance of some other racers, given this pair's reputation for overly tough defending and a propensity for incidents, which even led to a number of clashes with one another last season. Very hard to predict, this one.
Red Bull Honda RB16
Drivers: Max Verstappen (Dutch) and Alexander Albon (Thai). Car revealed: 12 Feb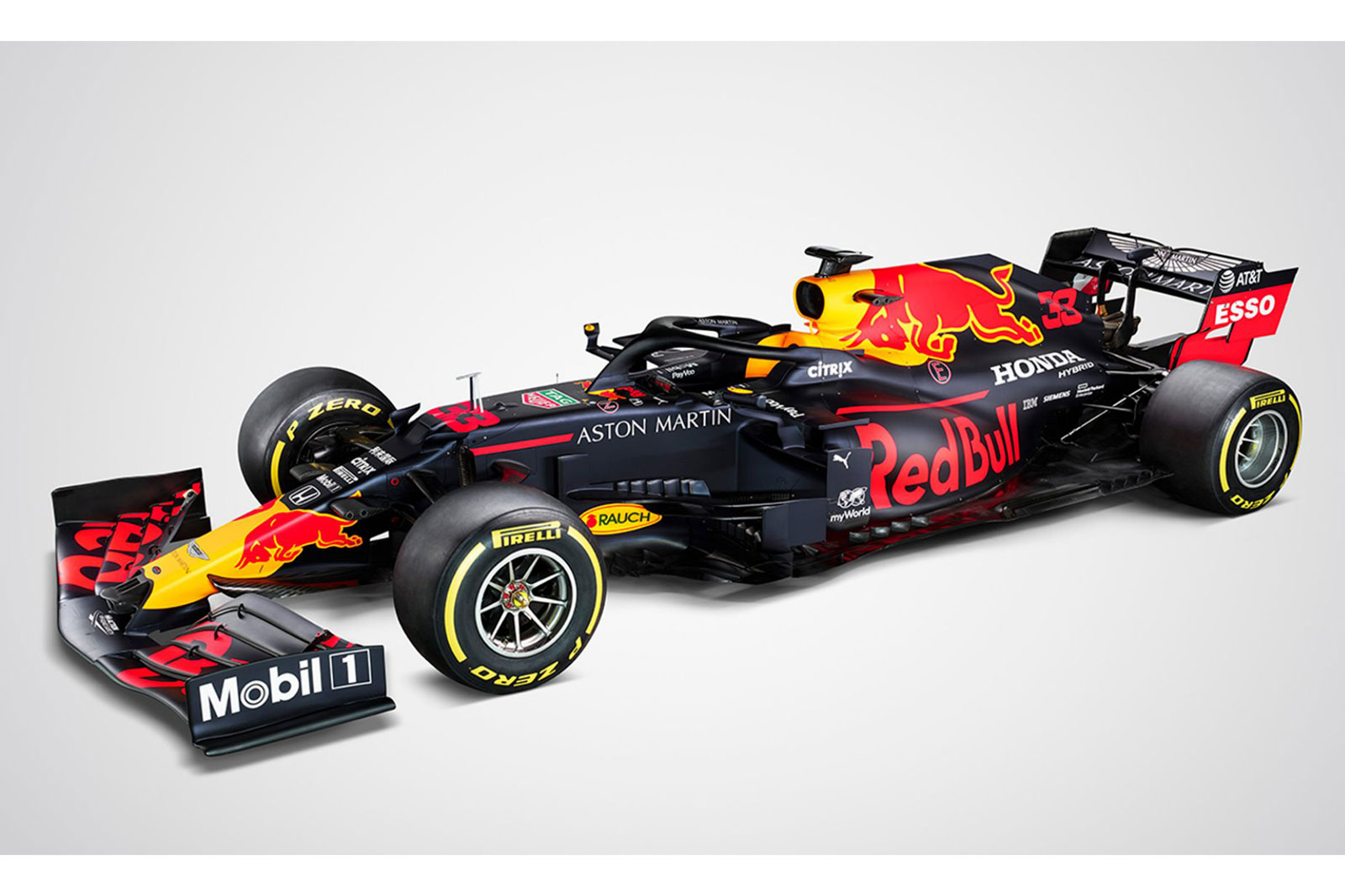 The second-best car last year was the Adrian Newey-penned Red Bull, particularly in the hands of Flying Dutchman Verstappen. The other car was initially filled by Gasly, but he struggled and was replaced by the promising Anglo-Thai Albon. The latter will have to step up his game a notch after being granted the drive full-time for 2020.
The Honda hybrid powerplant has finally come good in the Milton Keynes cars after years of chugging around at the back of and breaking down with McLaren. Hamilton versus Leclerc versus Verstappen would be a fantastic title battle to witness if it happens.
Mercedes-AMG F1 W11 EQ Power+
[ad_2]