[ad_1]

VW Scirocco GTi Mk1, £15,995: This rare 1981-reg Scirocco is a true collectable with only one owner in the log book, 24,000 miles on the clock and a full service history. This rapid GTI version shared its engine with the Golf hatch. Sadly, rust killed off most of them.
VW Golf 2.0 TFSI GTI 3dr, £5940: There are quicker and sharper hot hatches but is there one as rounded as the Golf GTI Mk5? Our find is a 2005-reg with 60,000 miles. It has full history and a recent new belt and water pump. It's fitted with four new Michelin Pilot Sports, too.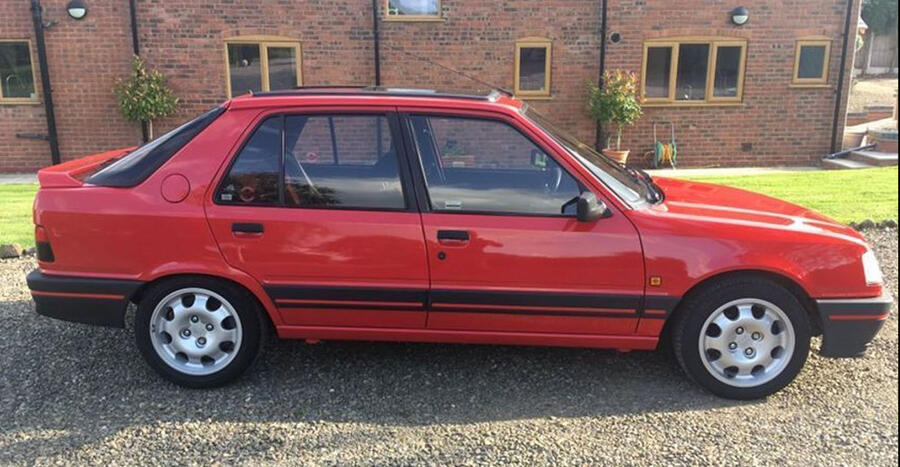 Peugeot 309 1.9 GTi, £16,995: For £1k more than the Scirocco, how about this much younger classic hot hatch, the 309 GTi? Many reckoned the 309 was sharper than the 205 GTi thanks to its stiffer body. This one-owner, dry-stored, 1990-reg example has done just 15,000 miles.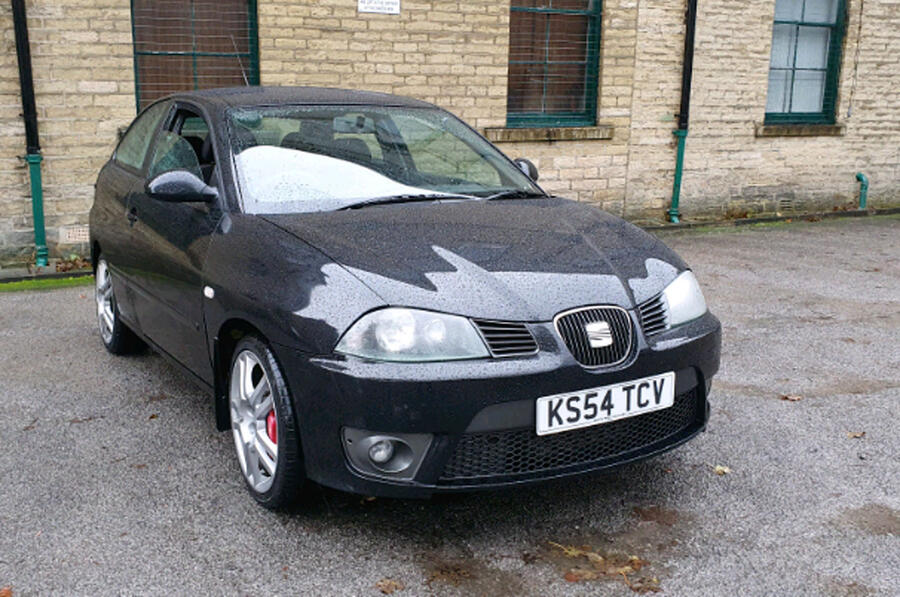 Seat Ibiza Cupra 1.8T 20v, £2499: Here's a 2004 example of the rare Ibiza Cupra 1.8T 20v. Thanks to its turbo 1.8-litre engine that made 177bhp and 181lb ft, it was a better performer than its Polo GTI sister car. More fun, too. This one's done 89,000 miles and has full history.
[ad_2]