[ad_1]

BMW i8, £45,000: A BMW plug-in sports car with futuristic looks and stuffed with advanced tech – if this isn't a future classic, we'll chew our charging cable. New, it cost around £104,000 but you can pick them up from around £40,000 now. In fact, we found a fully loaded 2014/64-reg with 30,000 miles and mechanical and interior warranties, a three-year service pack and full BMW service history for £45,000. It's a lot of money and these first i8s are sure to get cheaper but one day the market will cry: "Enough!"
Clash of the classifieds
Brief: Find me a year-old supermini bargain.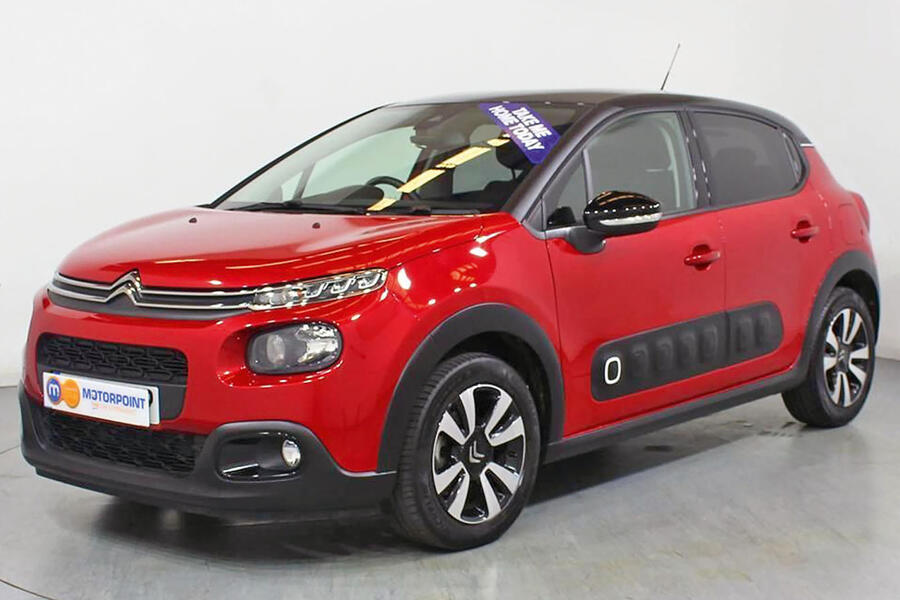 Citroën C3 1.2 82 Flair, £8999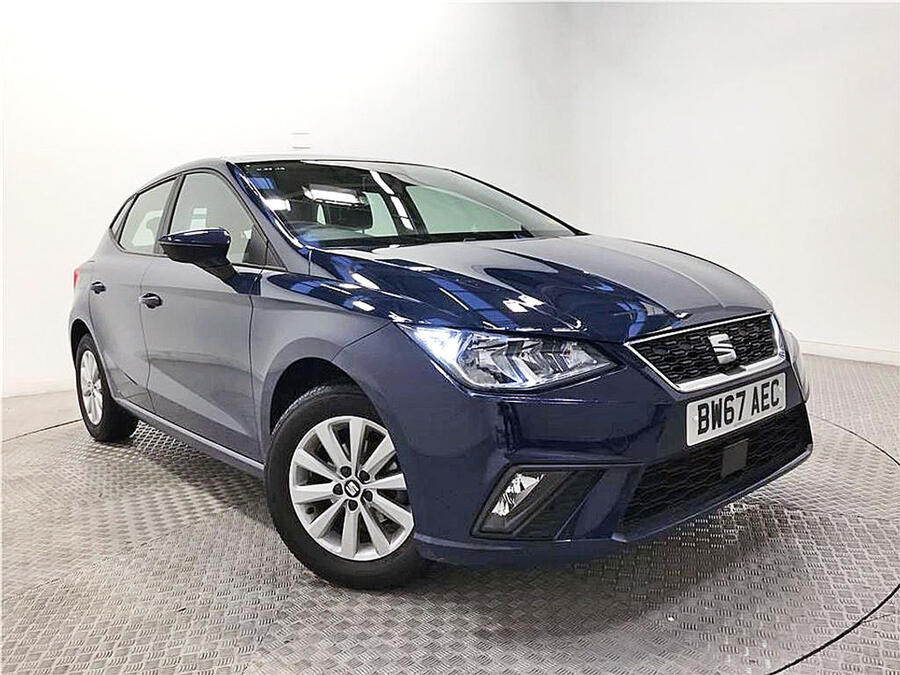 Seat Ibiza 1.0 SE, £8387
Mark Pearson: Of course, a small car should offer all the pleasures a larger car does, just in a smaller package. The Ibiza ticks the boxes by being fun to drive, practical, well equipped and scoring well for safety. This one-year-old car I've found is almost half list price, too, and on top of that, the Ibiza's a pleasure to sit in and to own, which is more than can be said of your fragile Citroën…
Max Adams: I wouldn't shout too loudly about fragility because your Ibiza isn't the most reliable of small cars, according to the What Car? Reliability Survey. Anyway, yours is a boggo version, while my newer, 2019 car has an extra 11bhp to play with, a reversing camera and climate control. Plus, it has a quirky style all of its own compared with your identikit VW Group product.
MP: Yes, yours also happens to be rubbish, doesn't it?
MA: It doesn't score as highly, no, but when has a car-buying decision purely been a box-ticking exercise? Dare to be a little different, instead.
[ad_2]