[ad_1]

Reviews
The Ford Puma leads the way in this week's first drives. The compact crossover category has been badly needing an enthusiast-friendly class leader for a long time – but is the Puma the cat for the job? 
Elsewhere, the Kia Niro PHEV has a facelift, but – unfortunately – a price bump to match, the Mercedes GLC 300 Coupe 4Matic packs in plenty of luxury, and the Mazda 2 offers direct handling, though loses points with a less-than-perfect gearbox.
In the road test, the BMW 3 Series Touring impresses with its mix of performance and economy, but is this enough to justify a hefty £34,065 starting price? We put the latest 3 Series estate through its paces.
Features
It's not too much of a stretch to say that Aston Martin's future relies on the DBX. So what is this make-or-break SUV like? We got a good look at it when the camo wraps came off in November, but now, in the first of this week's features, we're driving it in prototype form.
Many petrolheads dream of a collection of classic cars, but Richard Bremner shows the life of a serial collector has a dark side: paperwork.
No such trouble for Matt Prior, who's free as a bird in the all-new Jeep Gladiator. The Wrangler-based pick up looks ready for any terrain, so we took it a mountain in New Zealand. Does its off-road prowess match its rugged appearance?
Next, John Evans delves into the sad business of deer hitting, a tragedy that's all too common for many motorists, before Steve Cropley rounds things off with a profile of the reborn MG Motor.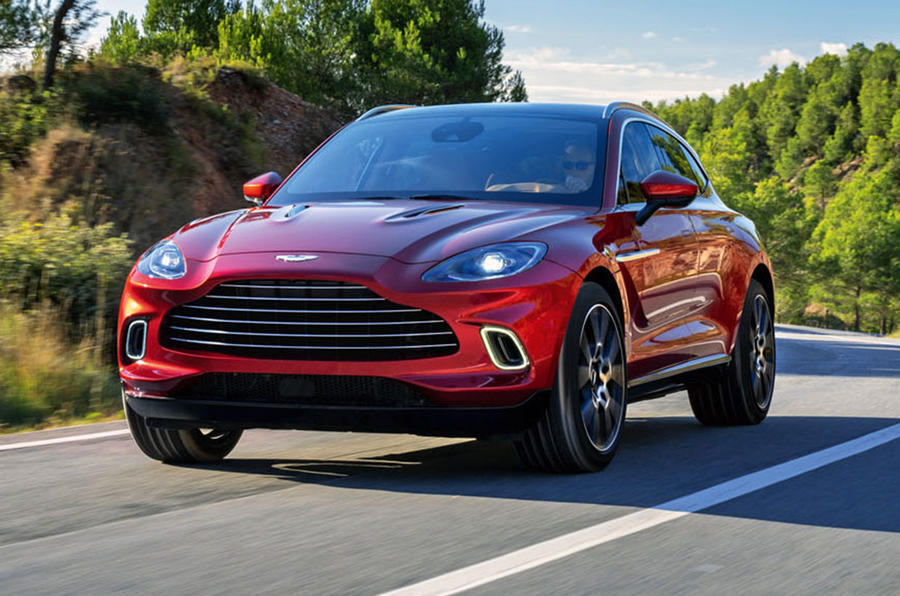 Opinions
Steve Cropley is finally impressed by a small Aston Martin, enjoying a ride in the British company's Vantage for the first time in many years. A swerve into the politics of dog-ownership and fears of "Pothole Armageddon" fill up the rest of the week. Elsewhere, Matt Prior ponders the curious incident of the escape of Carlos Ghosn.
[ad_2]