[ad_1]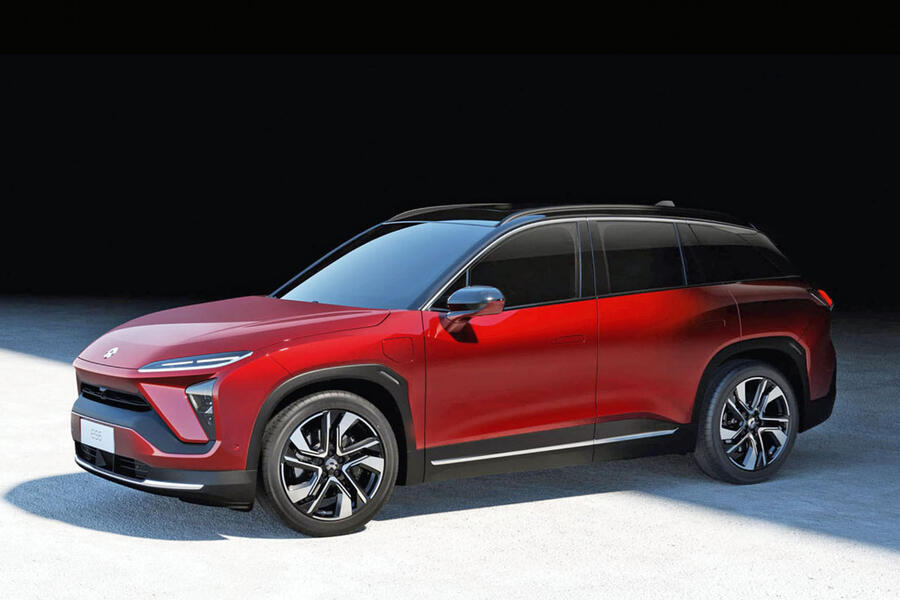 The drop in sales has also eaten into the previously healthy profits of Western car makers with joint-venture operations in China. For instance, with a dramatic 33.96% drop in sales in November 2019, General Motors' annual sales in China were down 17.94% for the first 11 months of last year.
Even more dramatic is the situation at the Changan and Peugeot-Citroën joint venture, which is being dissolved after eight years of operation and total investments of more than £1 billion.
At the same time, the continued sales slump has resulted in some unprecedented belt-tightening among the leading privately owned Chinese car makers, including Geely, Great Wall Motors, BYD, Chery, Brilliance and JAC, many of which faced another annual fall in sales in 2019 after what was already considered a watershed year in 2018.
For the smaller of China's domestic car makers, including a number of fancied EV start-ups, the dearth of sales has proved disastrous to the point of becoming life threatening.
Rarely a month went by in 2019 without the news that one Chinese car maker or another had been forced to seek financial assistance to keep its operations afloat. In recent months, the likes of Zotye and Lifan have faced court hearings as creditors circled to recoup their investments and cut their losses.
For some like Hawtai, which quietly shuttered its production operations earlier this year, the downturn has apparently proved fatal. Although it has yet to be confirmed, the Beijing-based brand, which sold 129,232 cars in 2017, is claimed to have gone into receivership.
The fractious business environment for car makers in China has also thrown the plans of many of the newly established Chinese EV start-ups into disarray. While the likes of Nio, WM Motor (Weltmeister) and Xpeng Motors continue to pick up pace with the introduction of new models, their collective monthly sales remain well below earlier projections because of the depressed state of China's new car market.
One result of the difficult automotive industry conditions in China right now is the availability of cheap production facilities. Faced with over-capacity, traditional Chinese makers are teaming up with an ever-growing number of start-ups to keep their factories, often subsidised by local governments, running.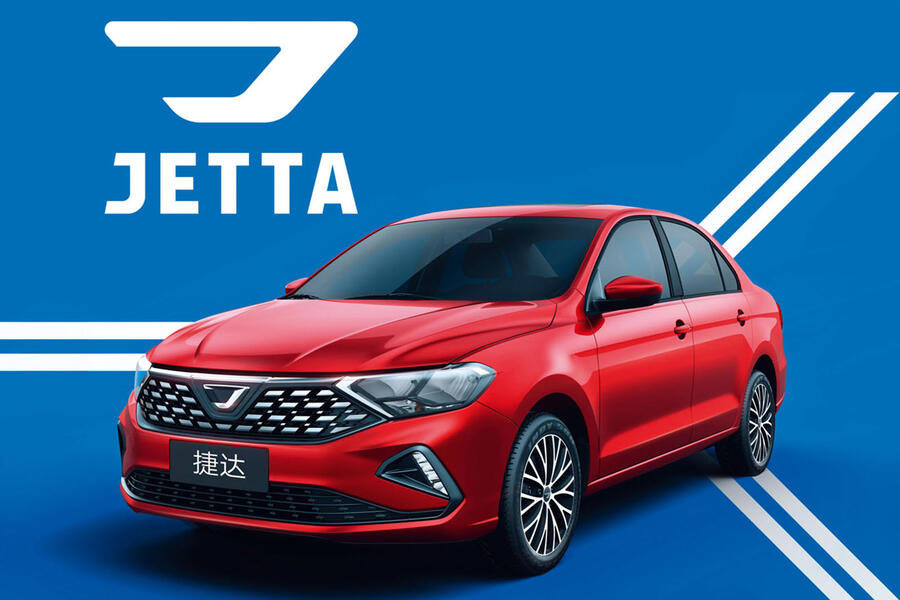 [ad_2]