[ad_1]

The Briggs Automotive Company is gearing up to reveal a successor to its Mono single-seater lightweight sports car at Geneva this year. Little is known about the car, but it will be joined by the Mono One (pictured above) – a run-out version of the original Mono restricted to just three examples. All feature exposed carbon bodywork and are painted in each of the firm's signature colours: black, red and white. They retain the standard car's 2.5-litre Ford four-cylinder naturally aspirated engine, which produces 305bhp and 227lb ft – helping propel the 580kg machine from 0-60mph in 2.8 seconds. 
First-gen BAC Mono bows out with celebratory final edition
Bentley 
Bacalar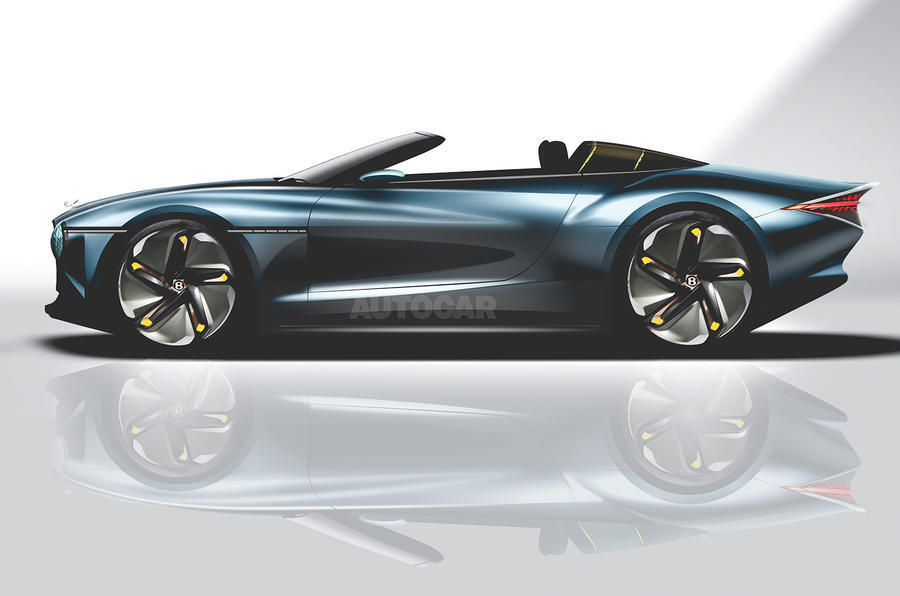 Last year, Autocar reported that Bentley's in-house coachbuilding arm Mulliner was at work on an ultra-exclusive, £1.5m roadster with styling influenced by the striking EXP GT 100 concept, and it looks like we'll see the finished product at Geneva. A preview video gave little away, but its name – inspired by a Mexican lake with bright blue waters – and the company's claim that it will represent "the future of coachbuilding" suggest it will be one of the most luxurious models yet to come out of Crewe. 
Bentley previews ultra-exclusive coachbuilt Bacalar for Geneva
Ferrari 
Roma
Maranello is yet to confirm that it will be attending the Geneva motor show, but the event seems a likely stage for the public debut of the firm's new Roma grand tourer. Sharing some underpinnings with the slightly softer Portofino convertible, the new 2+2 packs 612bhp from a front-mounted 3.9-litre turbo V8, and features a bold new design language aimed at attracting new customers. It will arrive in UK dealerships in summer, priced from around £175,000. 
[ad_2]