[ad_1]

For plug-in and hybrid models, power to the rear wheels will be provided by an electric motor. On the road its torque-vectoring capabilities will greatly improve agility, while off road the ability to finely feed torque to the rear wheels also promises another step-change in capability.
While the 2021 Range Rover is said to get a BMW-sourced V8 thanks to its status as an outright luxury model, the new Range Rover Sport is expected to have an emphasis on eco-friendly performance.
Like today's refreshed car, the flagship Sport model will again have a forced-induction straight six with mild-hybrid and full-hybrid assistance. A four-cylinder hybrid model is also likely for the Mk3 Sport, and there's a possibility that the new four-pot will be BMW-sourced as JLR moves towards a comprehensive powertrain alliance with the German maker.
The mix and choice of powertrains for the new-generation JLR cars is the most important aspect of the new project as well as the most expensive aspect of the vehicle.
According to JLR's own research, by 2026 it expects battery-electric vehicles to account for 23% of the global market segments in which JLR competes. Hybrids and plug-in hybrids are pencilled in at 16% of the market, diesel 12% and petrol a surprising 49%.
These figures are for global markets and, as JLR admits, are difficult to estimate. However, JLR's biggest models are the least suitable for formatting as pure-electric models because of their weight and frontal area.
A pure-EV Range Rover 5 is likely, but it will be a shorter-range city vehicle aimed at Asian megacities. The Jaguar I-Pace has years of life ahead of it, and it's likely that the upcoming 'Road Rover' will represent the backbone of JLR's electric vehicle sales.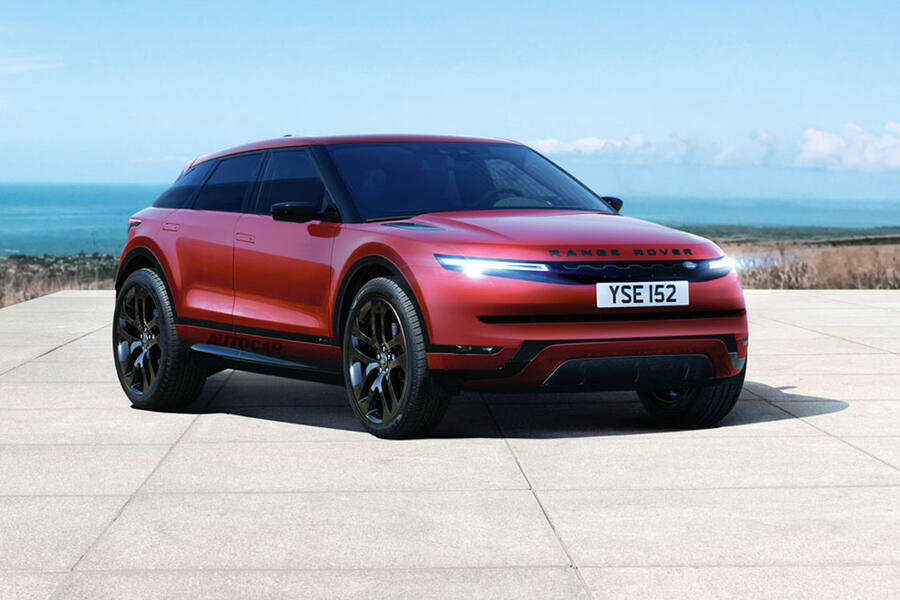 According to documents published by JLR last year, its MLA roll-out plan starts with a 'Large Sedan' (the Jaguar XJ) and a Large SUV (Range Rover 5), then a 'Medium SUV', thought to be the lower and sleeker Road Rover. But the new Sport should make the biggest returns on JLR's huge investments. The company expects its flattened profit margins to leap back to 7-9% beyond 2023, putting the British car maker back in premium territory and settling it into a new period of calm.
Land Rover: a spotlight on sales
To put the importance of the new Range Rover Sport into perspective, we need to look at Land Rover's sales figures over the past few years.
Between January and November 2016, Land Rover sold 78,600 Range Rover Sports, well ahead of the 49,900 Range Rovers and the 46,700 Discoverys also sold over that period.
[ad_2]