[ad_1]

Emissions testing and targets
The impact of tougher WLTP emissions tests introduced in late 2018 carried into this year and several firms had to temporarily pull certain cars from sale due to backlogs in getting cars certified under the new system.
The bigger challenge the industry had to face up to this year was preparing for the introduction of the EU's 95g/km CO2 fleet emissions target in 2020. Those targets will be impossible to hit using purely combustion-engined cars and, with sales of fully electric vehicles yet to pick up, that led to a huge push of hybrid cars.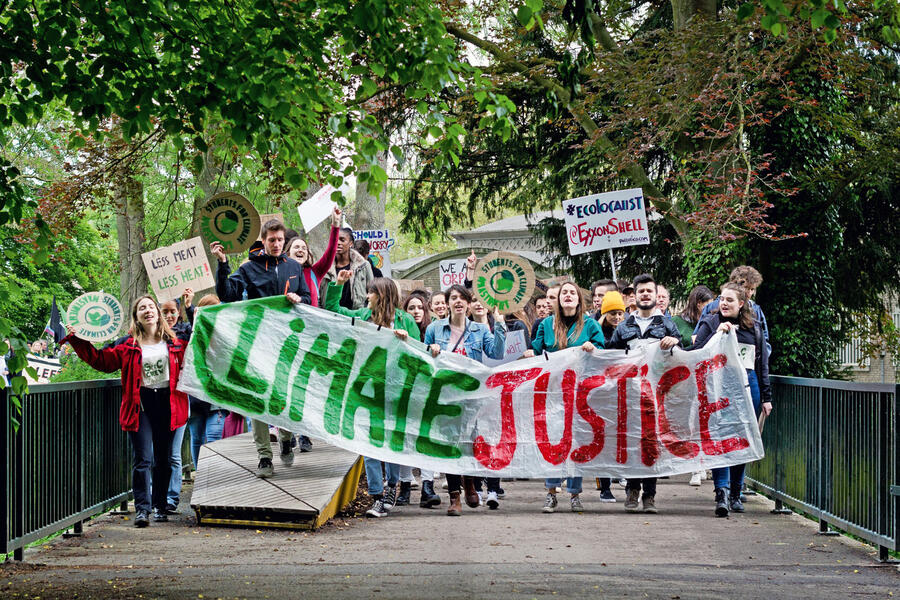 There will be massive fines for missing those targets, so expect disruption in the availability of certain models as firms take action to adjust the average CO2 emissions of their fleet during 2020.
The challenge of electrification
That turmoil comes as firms are having to invest heavily – we're talking billions of pounds here – in future technology. Electrification is coming: legislators and an increasingly environmentally conscious public demand it.
Car firms are having to develop electrified powertrains and overhaul their production facilities – and, in some cases, substantially reorganise their entire business operations. They also need to invest in autonomous, digital and connected technology.
That investment is needed today, but the pay-off won't be immediate: EVs accounted for less than 2% of new car sales in the UK in 2019. That figure will rise sharply in years to come as an increasing number of EV models are launched – although it's clear that the public still needs some convincing to make the leap.
There's also the question of where those cars will be charged, with the growth of fast-charging networks not reflecting the pace of EV development – and manufacturers, governments and charging firms debating who should be responsible for funding the expansion that's required.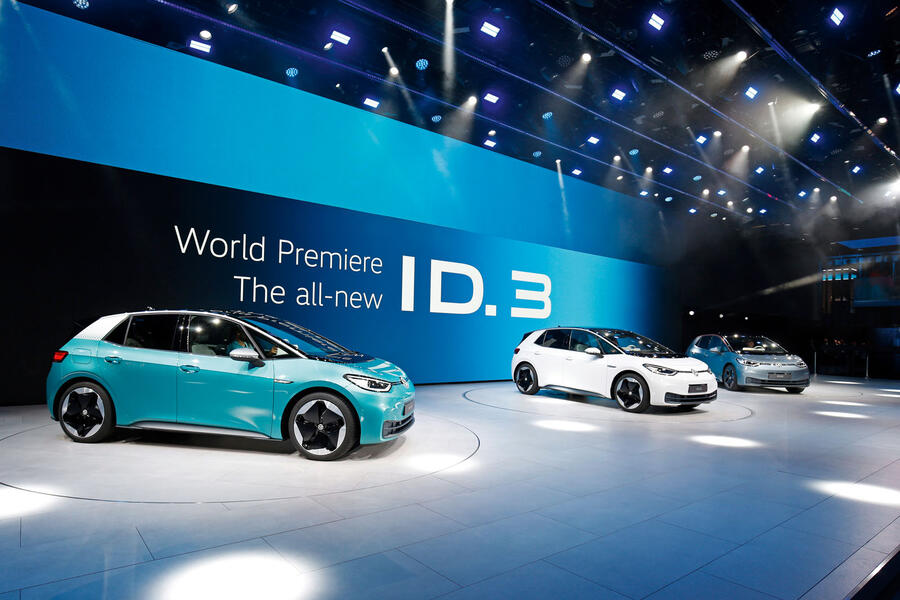 [ad_2]