[ad_1]

Against the measure of Japan's historical success, these are, of course, significant problems. However, in a time of transition, they are also being faced by an industry that remains in a position coveted by almost every other nation and that has a line-up of individual marques with the resources to respond. What's more, it's still possible that the slow, cautious start into EVs – Nissan aside – may actually be a blessing. After all, Toyota's profit margins remain the envy of the mass market, whereas few, if any, EV makers are yet in the black. Better, perhaps, to lead in autonomous and connectivity knowhow than the commoditised world of electric motors and batteries.
The difficulty is in picking a winner during this interim period of uncertainty, when even those closest to the issues don't know the solutions and a wilfully conservative culture leans further than almost any other into modest projections, preferring actions over words, and precision and understatement over publicity storms via social media. On the following pages, we analyse whether Japanese car makers are facing a long-term slide or a period of transition from which they will emerge as strong – or stronger – than ever. Jim Holder
Honda
It's easy to forget that Honda is really three separate companies. It makes cars, motorcycles and 'power products' (such as generators, pumps and agricultural equipment).
According to the latest full-year accounts (which ran to April 2019), Honda sold 5.32 million cars globally, up by more than 2%. It sold 6.3m of its power products and a massive 20.24m motorcycles. The company made a middling profit margin of 4.6%, although that does translate to more than £5 billion profit.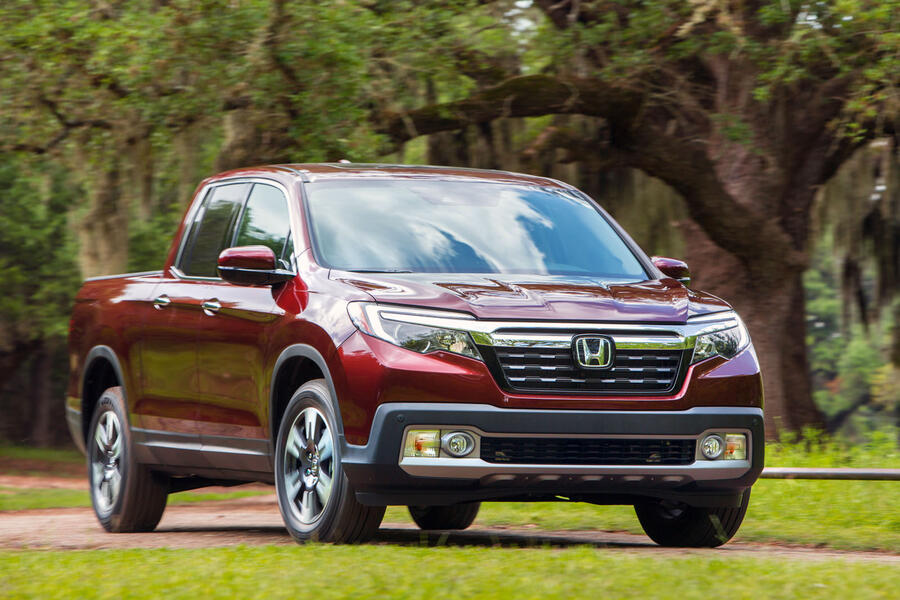 On the car side, Honda's profit margin may suffer from it having only a very small presence in the global premium sector, despite its US-centred Acura brand. For example, between January and August 2019, Honda US sold near 991,000 vehicles, but Acura just 102,000 units across six nameplates.
Its profit margin is also affected by Honda shifting significant numbers of vehicles in the very price-competitive Asia markets. The HR-V baby crossover sells over half a million a year, with the majority of sales in China. Motorcycles sales also produce very thin profit margins, even though the unit sales are huge.
Honda has tried to tap into the huge margins delivered by pick-ups in the US, too. It has been building the Ridgeline since 2004, but monthly sales in the US mostly average around 3000. By comparison, Ford's market-leading F150 sold over 900,000 units in 2018, which translates to more than 75,000 a month on average.
[ad_2]